Our mission
Engage audiences and drive revenue with creative and powerful technology for startups, agencies, advisors and small business.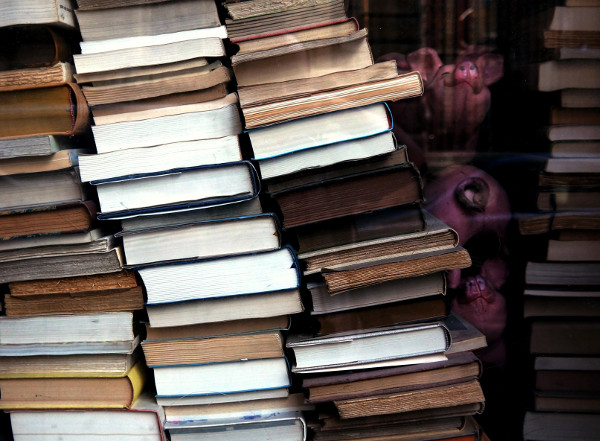 Ecommerce

On-line Revenue Generation

A website is only as good as the revenue it generates. Launching your website is just the beginning. The objective of your ecommerce website is to generate revenue by capitalizing on every opportunity of selling your product. You want a professional design with the best technology - but don't have a Fortune 500 company budget. We have you covered. We're financially creative and willing to invest in long term relationships with our clients.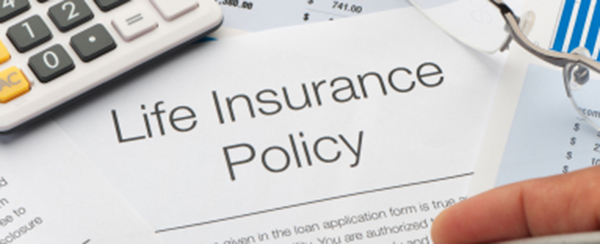 Financial Advisors and Insurance Agents

Advisor Solutions

With beautiful, mobile-friendly websites, email marketing, text message marketing, Search Engine Optimization (SEO), and fresh, targeted content that empowers and educates, Riverhouse IT affordably helps advisors take their business to new heights.
---
Our People

We know a thing or two

The Riverhouse Team is comprised of individuals possessing diversified backgrounds in revenue generation, front end and back end development, business applications, telecommunications, video production, advertising, public relations, promotions, operations, and system engineering. Our CEO founded a publicly traded telecommunications company recognized as one of the top ten telecommunications providers to Latin America. During his tenure the Company received the prestigious Fast 500 Company Award by Deloitte & Touché as one of the 500 fastest growing small companies in the country. He has won several industry awards for innovative technology and services. His brings his award winning leadership and experience to Riverhouse IT and it's clients, helping shape your revenue driven on-line strategy.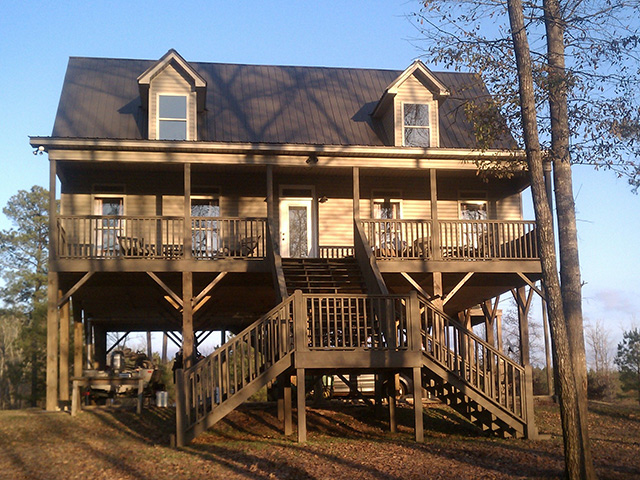 THE DIGITAL AGENCY TO GROW YOUR BUSINESS
Technology, Digital Marketing and Revenue Generation To Drive Clear, Measurable Results